Selecting The Best Shipping Carrier
Finding a carrier to sail with might be a tough choice with long-term consequences. A shipping partner will have a significant influence on your company's day-to-day operations. With so much at risk, it's critical that you take the time to research and assess each of your alternatives before deciding on the carrier that will best meet your organization's capacity and supply chain demands.
 To help you with the assessment process, we've created a guide that examines many of the most essential criteria to consider when choosing a carrier. You will be able to select the most essential elements and criteria to utilize when analyzing those factors based on your company needs.
Considerations When Choosing a Shipping Carrier
Price, Quality, and Time
Pricing is an important consideration when selecting a carrier to ship with, and it is generally one of the first inquiries we receive. Nevertheless, there are two more factors to consider while selecting a carrier.
In conjunction to cost, it is critical to evaluate both quality and delivery time. As a shipper, you must determine your company's needs and the elements that are most essential to you. If you ship with the cheapest carrier, you may be compromising quality and delivery time.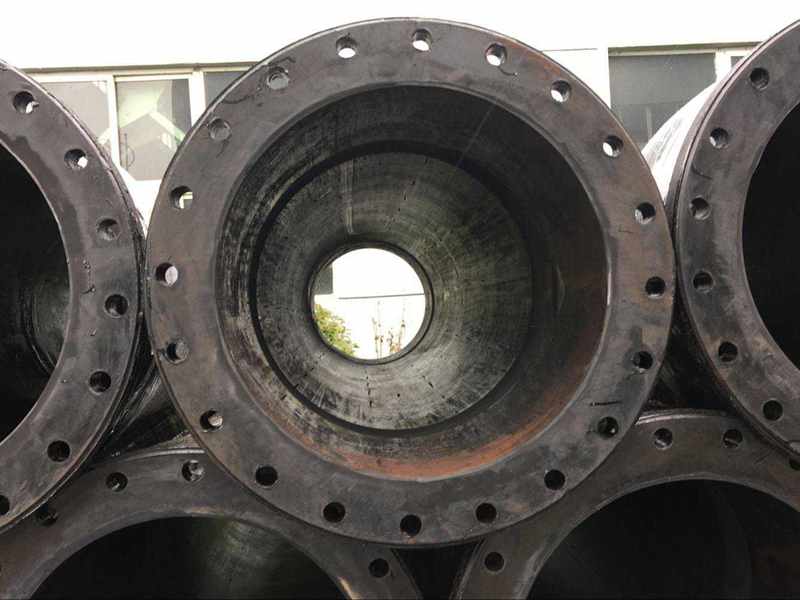 Considering these variables while assessing possible carriers will decrease the risk of picking a new carrier. Before looking for a carrier, it is critical to assess your company's demands and those of its supply chain. This will assist you in narrowing down your selections and determining which carrier will be the greatest fit for you.
Provided Services
What services does your company need? What transportation services does the company offer? Is it possible for one firm to meet all of your needs, or will you have to engage with numerous shippers to transfer your freight? Working with several firms if your company requires more than one service will raise both your time commitment and your expense.
3. Stability of the Carrier
How extensive was the company on the market? Do they possess a truck and trailer fleet, and can they supply dependable and stable storage space for your goods? How do they stack up against other carriers in the business, and can they offer competitive pricing and service?
Selecting a carrier with market stability is critical to the continuing support of your company's shipping services. Shipping with a low-cost but unreliable carrier will not benefit you in the long term. They are likely to struggle to offer continuous capacity to your firm, or worse, go out of business, requiring you to redo your carrier selection process.
There is a lot to check for when selecting a shipping service, but I like one of the biggest items that the article brings up is security. This is particularly essential when you ship numerous products in different sizes. so if you are seeking a company that is of the top 5 marine companies in Malaysia, checkout Altus!