An Introduction to DeFi for Beginners
What are DeFi Tokens?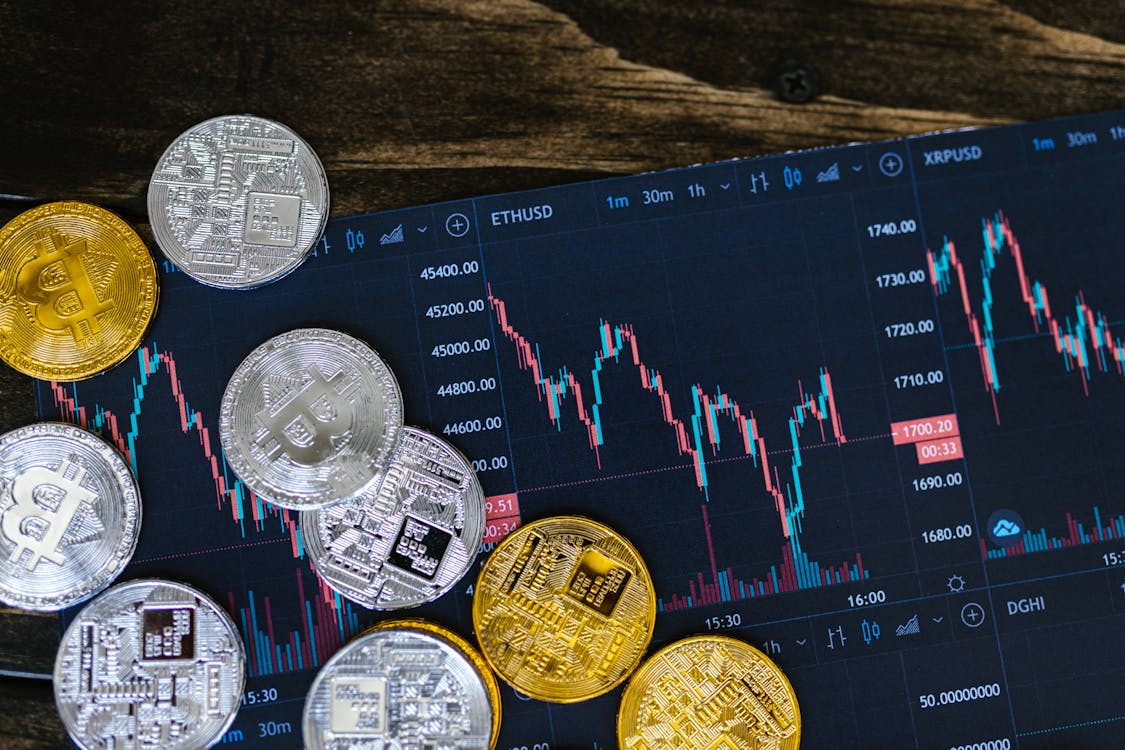 When we talk about crypto, one of the hottest digital assets that is quite popular nowadays is DeFi tokens. DeFi stands for decentralized finance, which means it re-creates traditional financial options by erasing the intermediaries. The technologies used are usually Cryptocurrency and Blockchain.
Why was DeFi Developed and How Does it Work?
DeFi was created to provide alternatives for commonly used financial services such as banking, advisory and insurance.  Currently, DeFi is powered by Ethereum, the second largest cryptocurrency after Bitcoin. DeFi tokens can be purchased on a crypto exchange, exactly like Bitcoin.
Current DeFi token trends for you
Let's take a look at current trends for DeFi that you could explore.
Aave is a DeFi lending protocol which allows its users to borrow different cryptocurrencies which will use firm and changing interest rates. Its total supply is 16,000,000 and has seen remarkable growth in 2020.
SUSHI is the governance token of the Sushiswap AMM and lending protocol. It is a software that runs on Ethereum. The total supply is  250,000,000 SUSHI and currently is known as  one of a growing number of DeFi platforms. 
Maker is known as the decentralized  lending protocol which is responsible for the invention of DAI. DAI is a decentralized stablecoin invented by Maker. Maker's total supply is 1,005,577 MKR.
YFI is the cryptocurrency for yEarn which is a collection of DeFi products. It lets users gain interest on their crypto assets by utilizing platforms such as Ethereum. The total supply for yEarn is 30,000 YFI.
Curve Finance utilizes liquidity pools and also bonding curves to supply efficient stablecoin trading. The token- CRV has been staked via the Curve DAO, the governance token for Curve Finance for the liquidity multipliers and is rumoured that the Curve DAO will be using protocol fees to buy and burn CRV off the open market. The total supply for Curve is 3,030,000,000 CRV
Pros and Cons of DeFi
Nothing is perfect, including DeFi. There are pros and cons for users who are interested in this crypto.
The benefits you will gain from it are amazing as it would ease you. We will get to the pros beforehand. The ultimate benefit you will obtain is it is permissionless. It can be accessed by those associated with development and the usage of DeFi applications. Other than that is the lending and borrowing applications. DeFi allows a faster and easier verification process in both lending and borrowing applications. 
As for the cons, uncertainty is one of the contributing factors. If instability occurs in a blockchain that is supposed to host a DeFi project, the project could also be affected by the instability. Another concerning disadvantage is the concerns of liquidity. It can be difficult to gain trust from a sector that profits less than the usual financial sector.
DeFi in Malaysia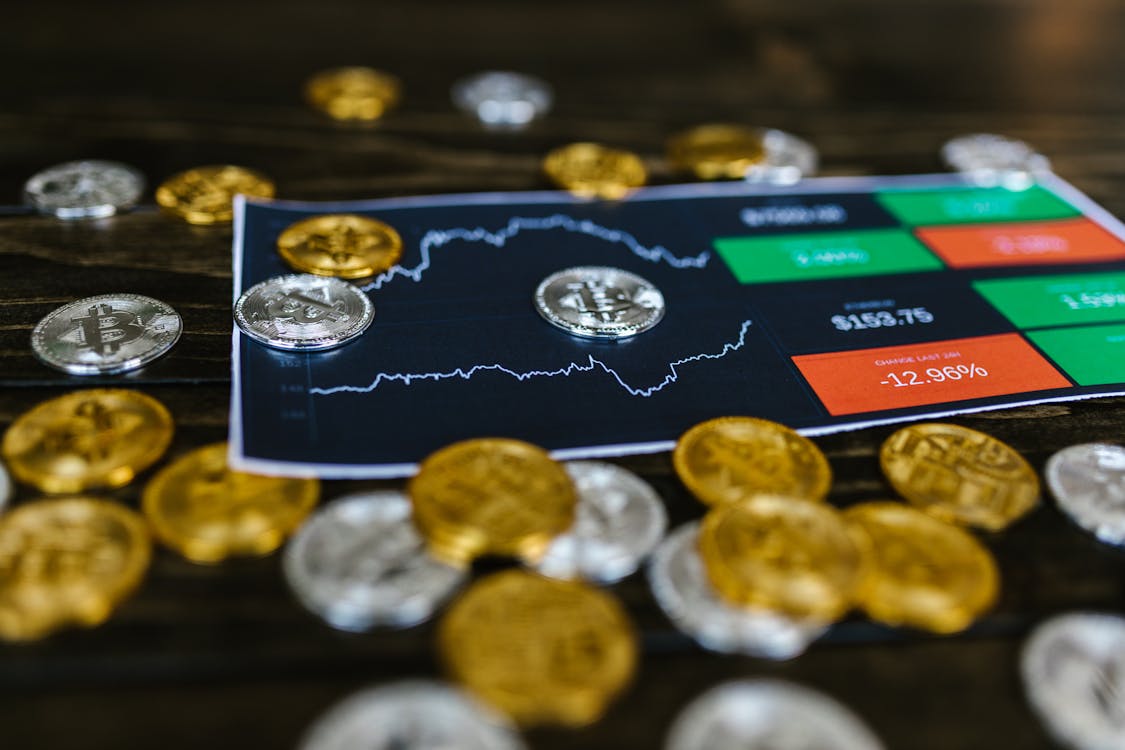 Currently there are a few places that allow you to invest in cryptocurrencies in Malaysia. There are four licensed recognised market operators in Malaysia currently, Luno Malaysia Sdn Bhd, MX Global Sdn Bhd, SINEGY Technologies (M) Sdn Bhd, and Tokenize Technology (M) Sdn Bhd.
One of the places,Tokenize, provides more crypto options such as Bitcoins and also Ethereum. This platform has its own pros such as it has a referral and point system. Other than that, it offers a 0% market fee. 
Recently in August 2021, MY E.G. Services Bhd has introduced DeFi in order to bring accessible, affordable and efficient cryptocurrency services. 
For more information, visit defi token development Malaysia.